Super team
A great supporting cast
We understand that our clients rely on us for their blockchain and cryptocurrency needs, and we strive to provide the best support possible to ensure their satisfaction. Our support team is knowledgeable, friendly, and always willing to go the extra mile to help our clients succeed. Whether you need assistance with a technical issue or have a general question about our services, our support team is here to help.
Always on stand-by
Massive experience
Speed of service
Our superstars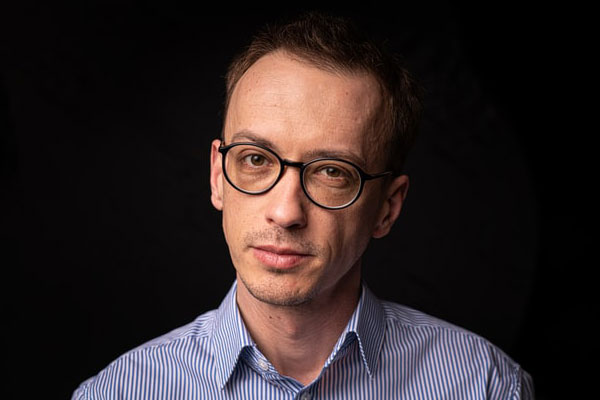 James Wong
Investment Manager
James has over 10 years of experience in investment management and has worked with several financial institutions. As our Investment Manager, he manages our cryptocurrency investment portfolio and advises clients on investment opportunities.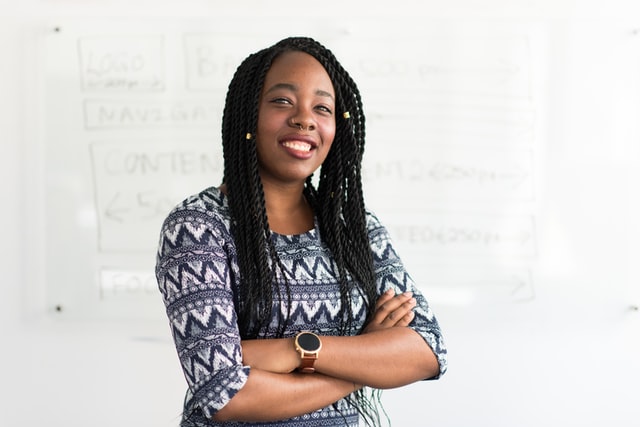 Sarah Lee
Blockchain Consultant
Sarah has a background in blockchain development and has worked with several startups in the industry. As our Blockchain Consultant, she helps clients implement blockchain solutions and develop smart contracts.
David Lee
Customer Service Manager
David has a background in customer service and has worked for several companies in the technology industry. As our Customer Service Manager, he ensures that our clients receive prompt and efficient customer support.
Olivia Chen
Marketing Director
Olivia has a background in marketing and has worked for several companies in the technology and finance industries. As our Marketing Director, she is responsible for developing and executing our marketing strategy.